Pune, 20th May 2023: Amidst the dazzling headlines, the film 'The Kerala Story' has won the hearts of the audience and broken box office records, earning a stupendous Rs 150 crore within just 12 days of its release.
While the film is basking in the praise of its audience, controversies swirl like a storm, with its screenplay and Chingari being banned in some states. Now, the excitement has reached the hallowed grounds of the Film and Television Institute of India (FTII) in Pune, sparking a stormy debate among its students.
Within the hallowed halls of FTII, a polarizing rift has emerged in response to 'The Kerala Story'. The divisions have arisen as a group of passionate students rally in support of the film, while an opposing faction vehemently opposes its existence. Emotions boiled over at a screening event today (May 20) as a group attempted to block the film's exhibition. As the students raised banners voicing their dissent for 'The Kerala Story', slogans echoed through the air and the scene was immortalized through viral videos circulating like a whisper on social media.
Despite the controversial atmosphere, the scheduled screening began at FTII with the film's dazzling cast gracing the occasion. While some students demanded the film's cancellation, others insisted on its showing, igniting a raging controversy within the campus.
Amidst this passionate backdrop, the film started at 9 am. As the mesmerizing tale played out on the silver screen, a chorus of protest rang out outside, carried by the impassioned voices of disgruntled students.
FTII students have long been engaged in fierce protest, fighting for various causes that resonate deeply within their artistic soul. Last year, five students faced expulsion due to insufficient attendance and failure to meet academic standards, sparking discontent. In solidarity, the FTII Students' Union started an indefinite strike, fanning the flames of resistance for the last five days. Today was the fifth day of his hunger strike, coinciding with the fortieth day of his unwavering protest. However, in an unexpected twist, a new movement emerged, demanding a halt to the exhibition of 'The Kerala Story'.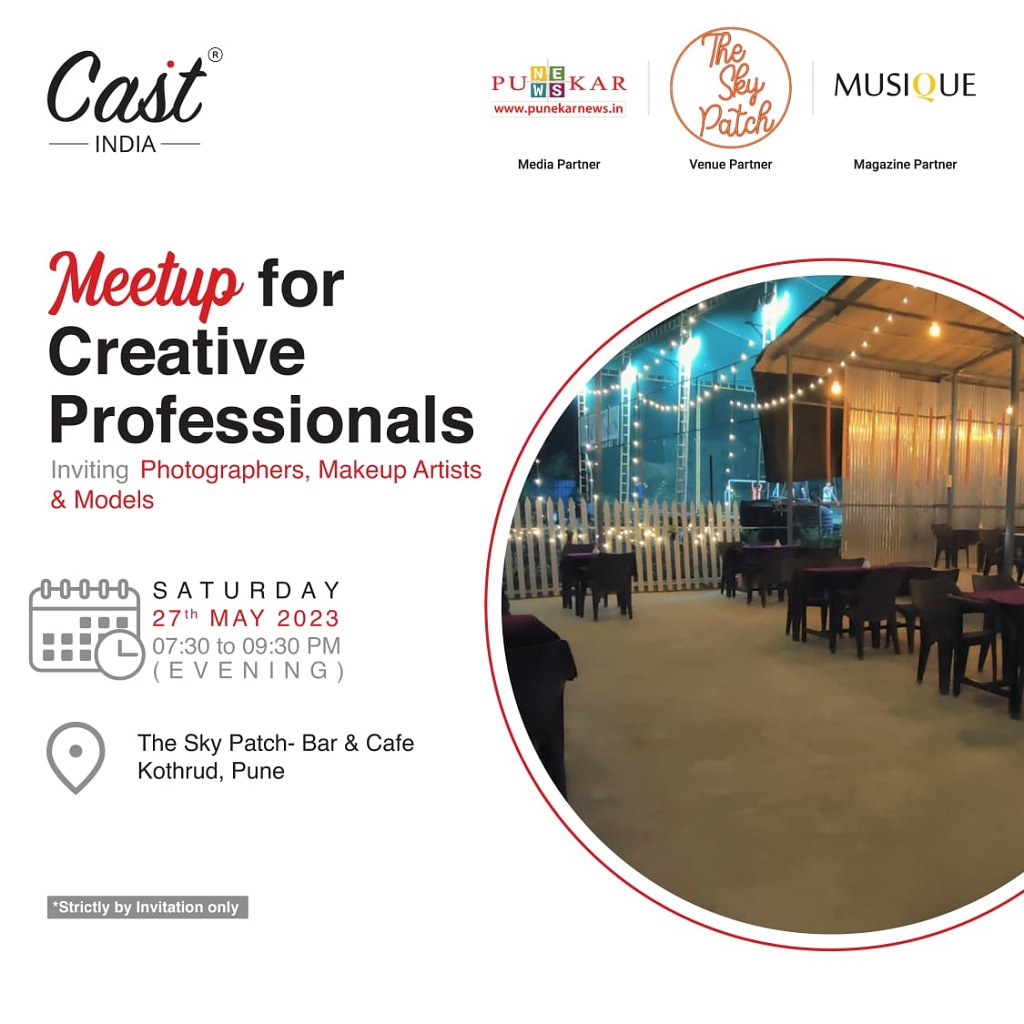 Also Read News in Marathi
Connect with Punekar News whatsapp group, Wire, Instagram And Twitter For regular updates about Pune city and Pimpri-Chinchwad
Also read political news on Sarkar Khabar