TOHO has just launched an exhilarating new teaser for "Godzilla Minus One," the next installment to the legendary Godzilla franchise under the directing of Takashi Yamazaki. This intriguing video not only introduces the outstanding ensemble but also portrays the renowned King of Monsters unleashing havoc in post-World War II Japan.
In this gripping picture, Ryunosuke Kamiki takes on the character of the protagonist, Kōichi Shikishima, while Minami Hamabe skillfully plays the heroine, Noriko Ōishi. These two superb performers, who also head the cast of NHK's current weekday morning series, "Ranman," are joined by an extraordinary ensemble that includes Yuki Yamada, Munetaka Aoki, Hidetaka Yoshioka, Sakura Andō, and Kuranosuke Sasaki.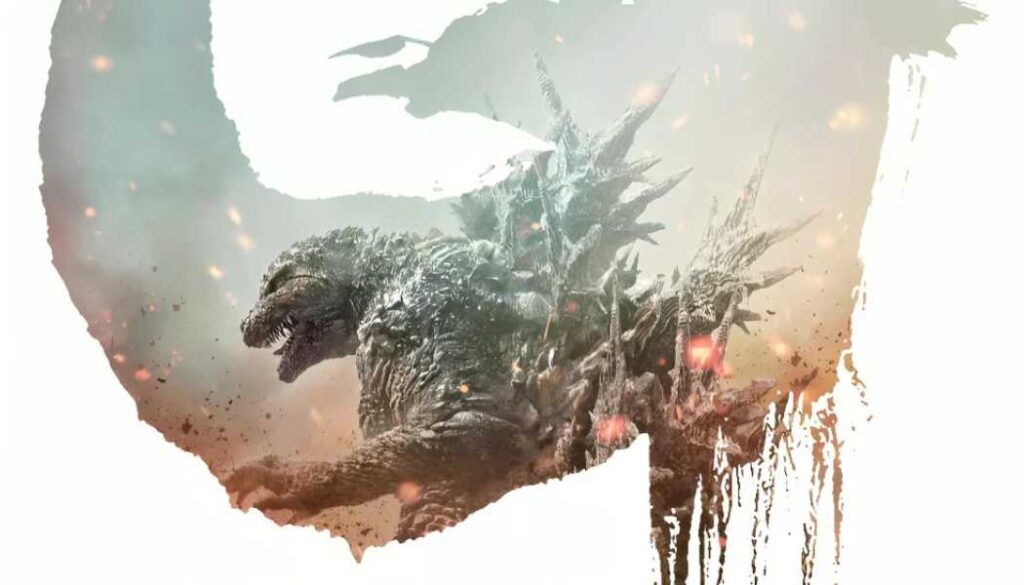 Mark your calendars, as fans may excitedly anticipate the film's much awaited premiere in Japan on November 3, 2023, a day lovingly known as "Godzilla Day," corresponding with the anniversary of the original Godzilla film's countrywide debut in Japan on November 3, 1954. For U.S. fans, the wait won't be too long, since the picture is planned to enter cinemas on December 1.
"Godzilla Minus One" promises an exciting tale set against the backdrop of post-World War II Japan. Director Takashi Yamazaki, famous for his talent in both direction and screenplay, also directs the film's visual effects. While he is largely renowned for his live-action works such as "Always: Sunset on Third Street," "Returner," and "Parasyte," Yamazaki has also gone into the field of CG filmmaking with projects like "Stand By Me Doraemon."
Last year, TOHO made the original announcement on "Godzilla Day," causing considerable enthusiasm among fans.
Also Read: Saying Goodbye to 'Fabricant 100' and Welcoming 3 Fresh Manga Premieres
TOHO's last Japanese live-action film, "Shin Godzilla," directed by Hideaki Anno, stormed into theaters in 2016, earning an astounding 8.2 billion yen (US$75.6 million) at the Japanese box office. This marks a victorious return for TOHO's film series after a 12-year sabbatical following 2004's "Godzilla: Final Wars." The film was later shown by Funimation in North American cinemas in October 2016.
Notably, the "Godzilla Singular Point" anime series had its premiere in Japan in March 2021, with episodes appearing on Netflix before showing on television. The entire public got a taste of the action when Netflix premiered the series in June 2021. Prior to this, Netflix has also launched a trilogy of Godzilla anime films between November 2017 and November 2018.
Warner Bros. and Legendary Entertainment's "Godzilla vs. Kong" hit U.S. theaters in March 2021, followed by a Japanese release in July 2021. Now, fans may anxiously anticipate its sequel, "Godzilla x Kong: The New Empire," debuting in theaters on April 15, 2024, replete with IMAX screenings. Legendary Entertainment is even starting on a new chapter for the property with an upcoming series specifically for the Apple TV+ streaming service.