If you are an anime fan and want to watch the best comedy anime on Crunchyroll and Netflix, then you are on the perfect website, as we will give you the 7 best comedy anime that is available on Crunchyroll and Netflix.
Let's dive in!
1. Spy x Family
The first one on the list is Spy x Family. The protagonist of the story is a spy who has to "build a family" in order to finish a mission. He doesn't see that the girl he takes in as his daughter is a telepath, and the lady he agrees to marry is a skilled assassin.
2. The Disastrous Life of Saiki K
Tucked away from his many unusual friends and the outside world, a high school student with significant psychic abilities tries to live a normal life.
3. Gintama
Gintoki Sakata, a peculiar freelance samurai who takes on odd missions, is the main character of the anime. He helps the teenage Shinpachi Shimura save his sister Tae from an extraterrestrial group that wants to use her as a prostitute.
4. Nichijou – My Ordinary Life
Unusual situations sometimes arise for a group of students, who nevertheless go about their daily lives as usual.
Also Read: Rent-a-Girlfriend anime: Where to Watch?
5. One-Punch Man
The story tells of Saitama, a superhero who grows tired of easy wins because he can take down any foe with a single blow.
6. Great Teacher Onizuka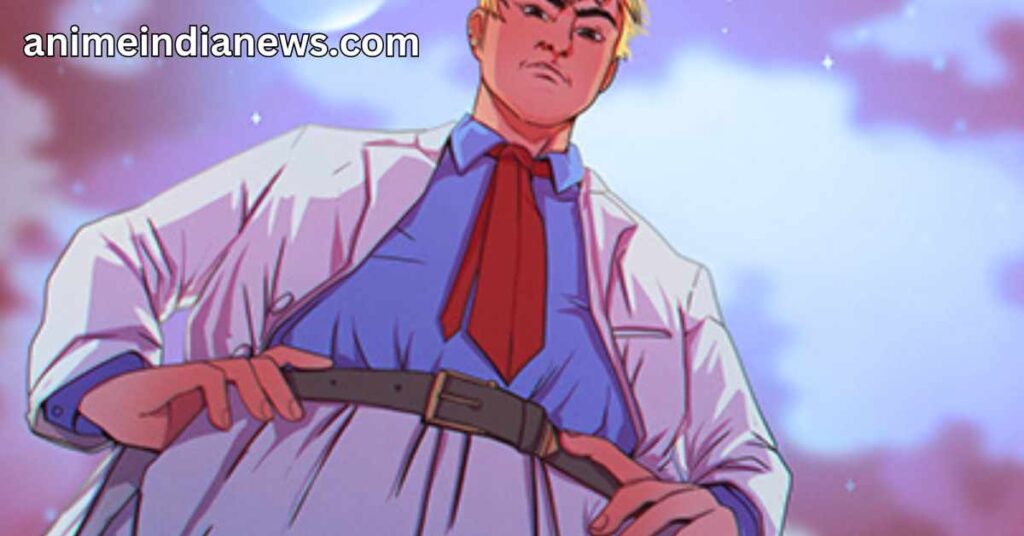 The main character of the story is 22-year-old Eikichi Onizuka, a teacher at Holy Forest Academy, a private middle school in Tokyo, and a former member of bōsōzoku.
7.  Mob Psycho 100
Despite his many blunders, a middle school boy with psychic talents tries to live a normal life while controlling his growing abilities.